A business is an important investment and its success and stability affects you, your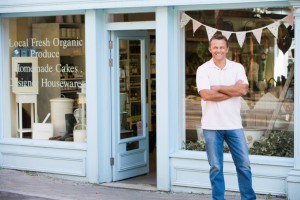 employees, your customers and your family. At Accurate Insurance, our agents know the necessary steps to protect the most valuable assets in your business and will offer a solution based on your personal commercial insurance needs.
We fulfill our client's variety of commercial insurance services by offering, but not limited to, the following options –
General Liability Insurance
Worker's Compensation Insurance
Commercial Property Insurance
Commercial Umbrella Insurance
At Accurate Insurance, we have been serving businesses in the community of Glenwood, Iowa, and its surrounding area for over 80 years. Contact us to see how we can partner with you to protect your investment.