If you own a farm, we are aware of your unique insurance needs. While you cannot predict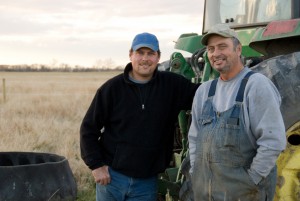 the weather, at Accurate Insurance, we offer a sense of security for your crops, land and livestock to ensure the protection of your investments.
Located in the farming community of Glenwood, Iowa, we understand the importance of the farming industry and its unpredictable nature. At Accurate Insurance we protect farms, equipment, and farming families by offering coverage for –
Crops
Livestock
Farm Property
Grain Storage
Farm Umbrella
Contact us to see how we can partner with you to ensure that your livelihood is protected.